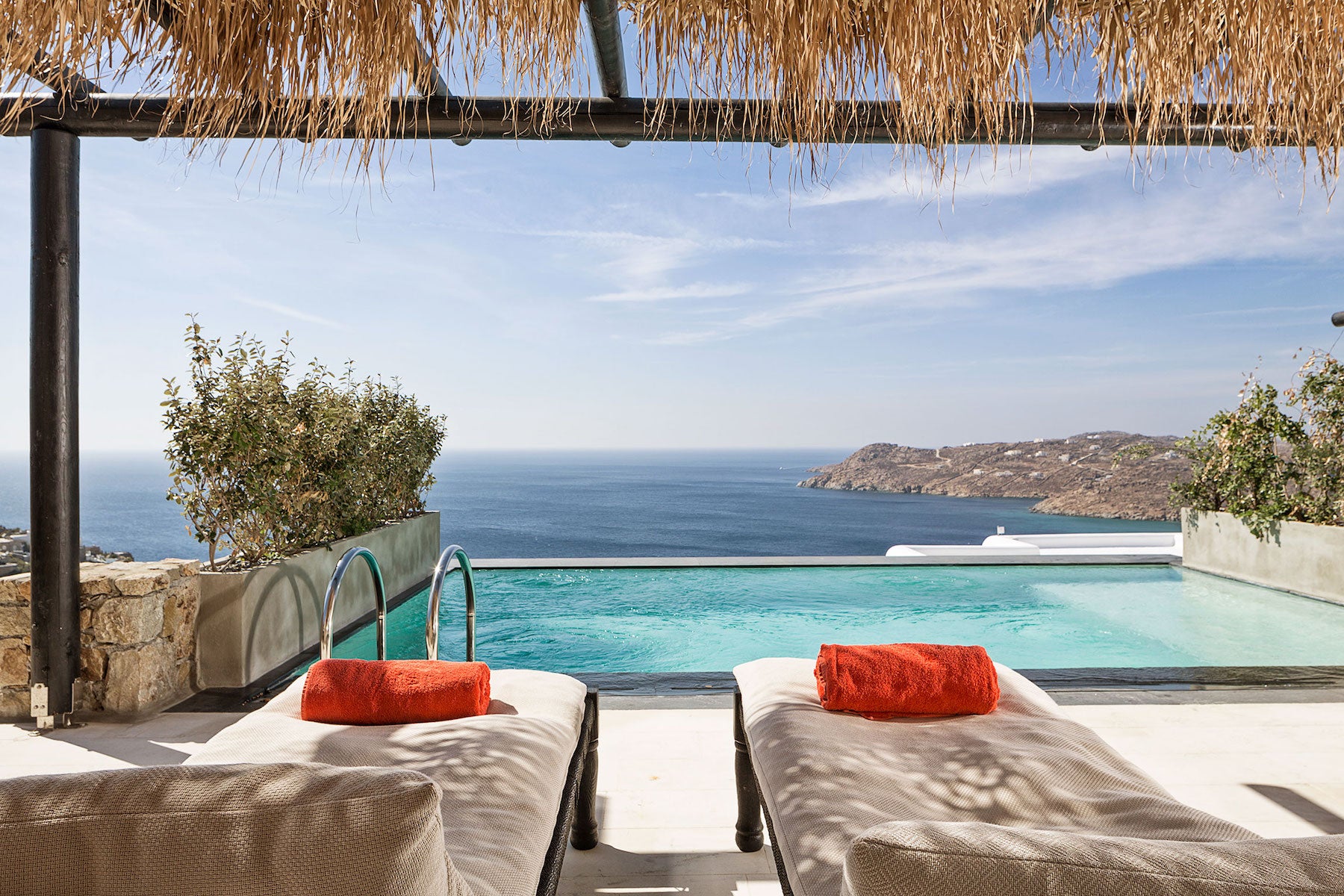 Our Story
Over The Moon Vacations is the product of a husband and wife in love with two things: travel and each other. With nearly 10 years in the travel industry and 30 countries in tow, this duo has made it their mission to discover all that this world has to offer, with the goal of bringing expert, insider info back for you.
What started as a passion project for Allison quickly became her full time job. Soon after, Josh left his law career to join Allison and pursue their mutual dream – to launch a travel agency that does things differently.
With a strong focus on collaboration, innovation and transparency, Over The Moon Vacations was born.
Our Approach
While we have maintained roots in the honeymoon planning world, we have expanded our expertise into handling all types of vacations for clients of any age.
As a detail oriented and travel obsessed team, we each have our own specialties but work together to make sure each trip is flawless. It's important to us that we remain a boutique and exclusive agency, only taking on trips for places that we have firsthand knowledge of. Our luxury travel advisors embark on multiple research trips per year to discover hidden gems, the best places to stay and the ins and outs of each fabulous destination that we sell. 
We pride ourselves on curating trips that fit your personality, travel style and budget. Be it barefoot luxe or lavish, we make it our goal to find hotels in each corner of the world that fit each individual client. Rather than retrofitting a cookie cutter itinerary, we start from scratch with each trip and will make as many itinerary iterations until it is exactly what you are looking for.
From there, we dive into day to day details, collaborating with our clients on the activity planning process. We'll give you our expert advice on the must do's for your destination(s) and map all aspects of your trip, from restaurants to excursions to transportation, while making sure we build in time for relaxation and spontaneous exploration. We want your trip to be just as perfect as you do and it's our extreme privilege to bring your travel dreams to life.