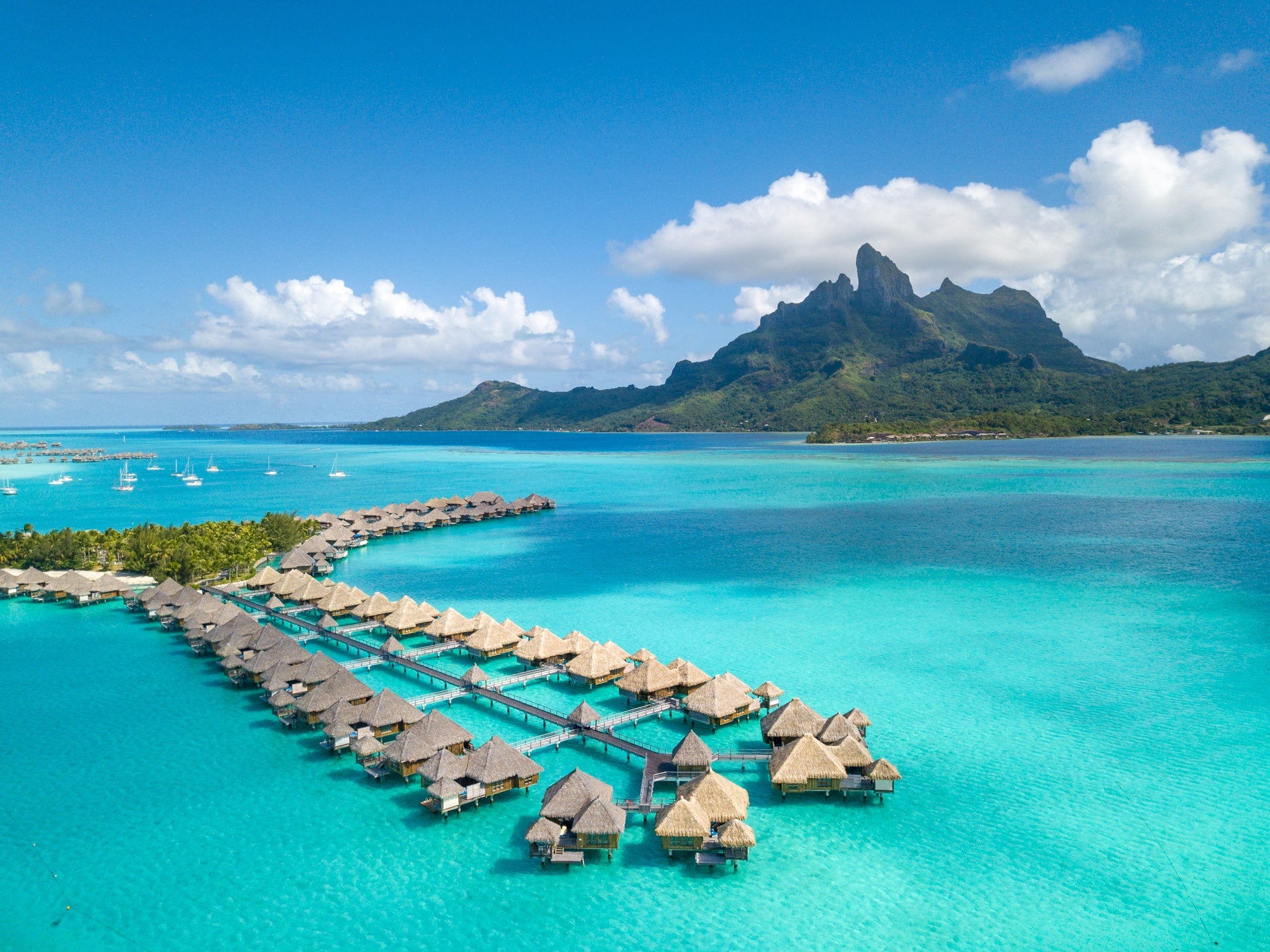 Due to extremely high demand, we have implemented budget minimums specific to each destination, which are outlined in our submission form. These minimums are for trips that are two weeks or less, though we can always plan longer trips at a higher cost.
We have also implemented a non-refundable planning fee of $300 per trip. This is a strict requirement with no flexibility at this time. If you do not meet our budget minimums or feel comfortable with the planning fee, we apologize but would not be the best fit to plan your special trip.
*NOT currently accepting bachelor/bachelorette parties.